Wedding Limousine Service
Wedding Packages are available for 2016! Contact us today to reserve one now.
Deluxe Limousine Service is pleased to announce that it has added several 14 passenger Lincoln Navigator SUV limousines to its diverse fleet. These vehicles are fully equipped with all of the amenities, including IPOD hook up, fiber optic lighting, disco floor, state of the art sound systems, crystal glassware, and spacious seating. Deluxe Limousine specializes in providing unsurpassed professional limousine service to Northern Connecticut, and Western, Massachusetts. In addition, we are currently servicing Hampshire and Worchester County as well!
Aside from enjoying your family and friends company in one of our new SUV limos, your chauffeur, dressed in tuxedo and white gloves will cater to your every need. For special occasions, complimentary non alcohol champagne, soda and bottled water is served to you in our fluted crystal glasses!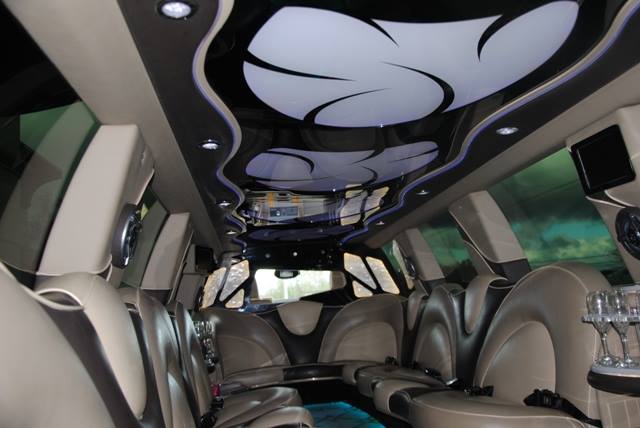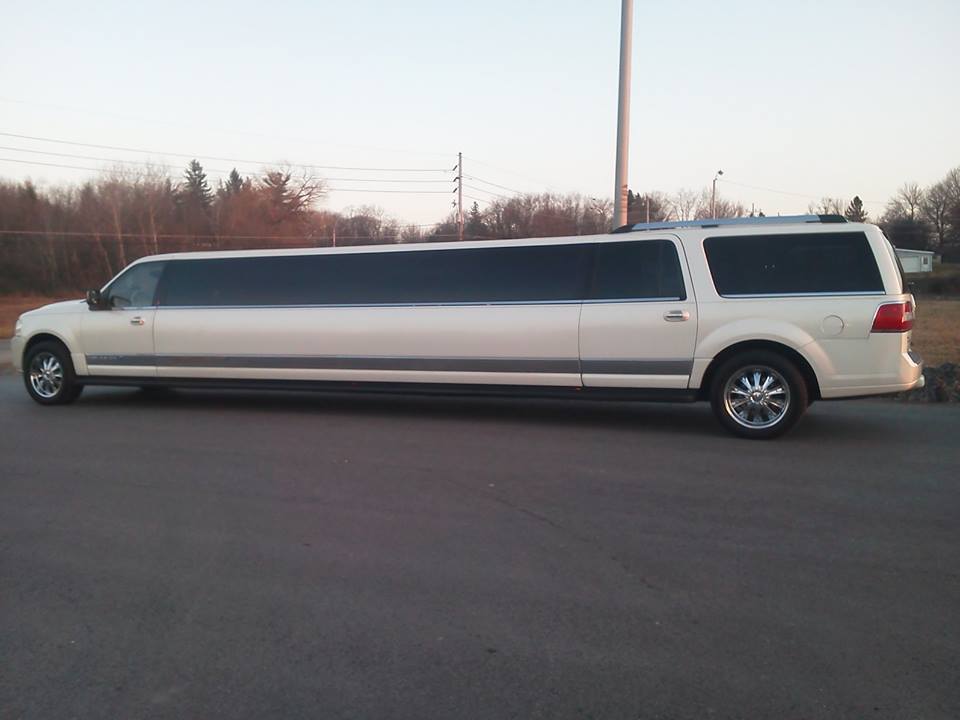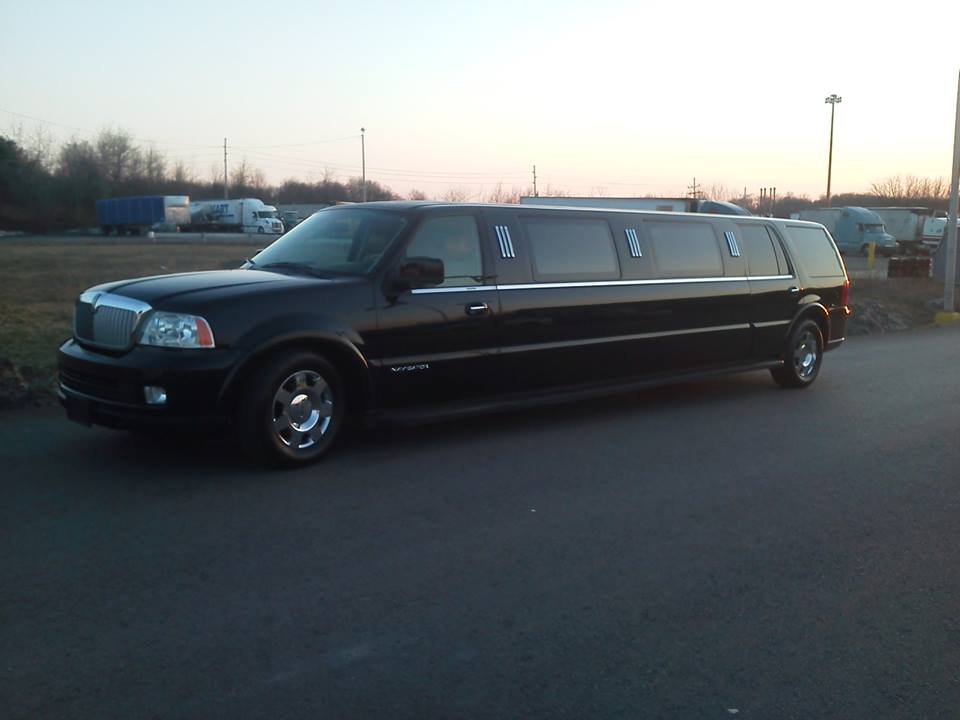 Deluxe Limo has a diverse fleet of vehicles including stretches, super stretches, SUV'S, Sedans and Super Stretch Suv's
Give us a call today (413) 821-0069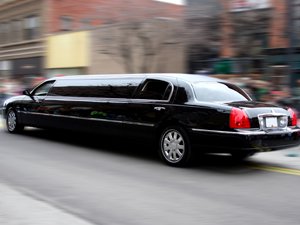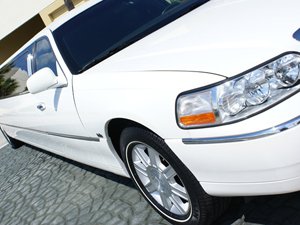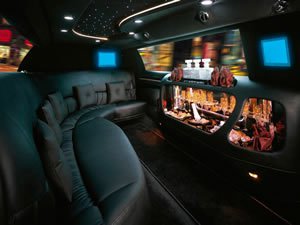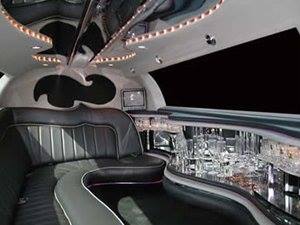 Reserve A Limousine for Your Wedding Now!