Testimonials

See What Our Customers are Saying!
Scroll down to see what some of our most valued clients have to say…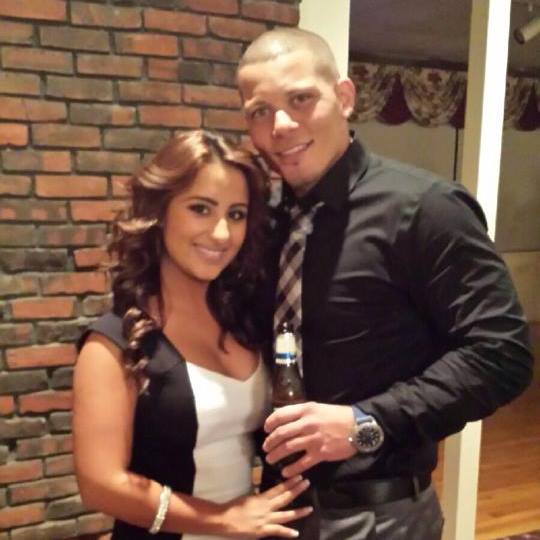 The girls and I had an amazing time on the limo! I was able to book last minute and it was at a very good price !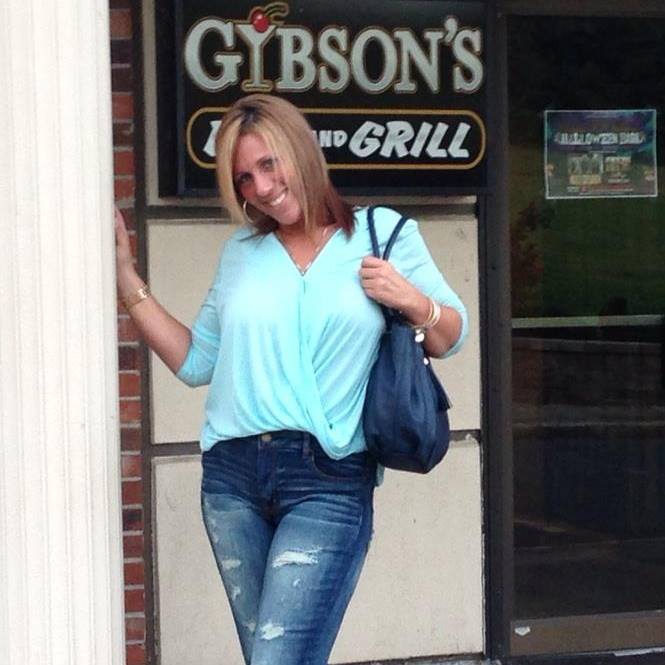 I want to give a big thank you to deluxe limo for giving us a great night! The car was a super stretch comfy ride and the driver was attentive and the champagne was deelish! Lol thank you for making lil d's bday a memorable one!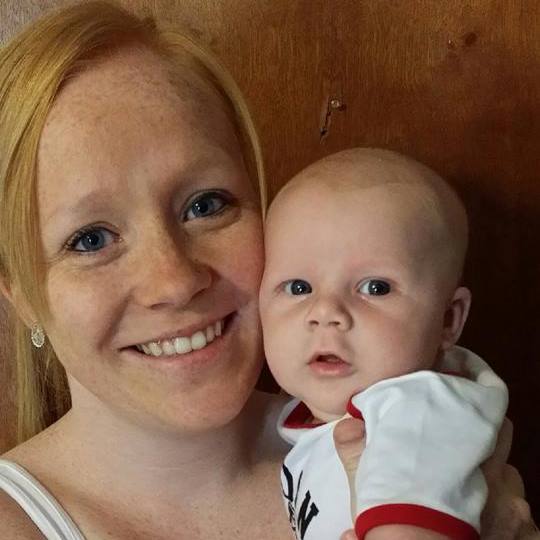 Thanks to Ed our wedding was fantastic, great service with a smile! Can not wait to use their services again and would recommend them to anyone!!!! Thank you!!!!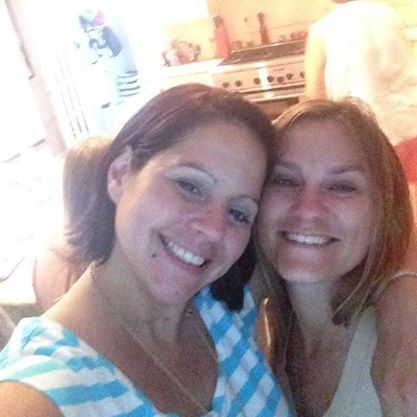 I highly recommend deluxe limo service ! The driver and service was excellent! The driver took care of us and made the drive and the night more relaxing ! I defiantly will use their services again in the future and with confidence !! Thanks again for the great service !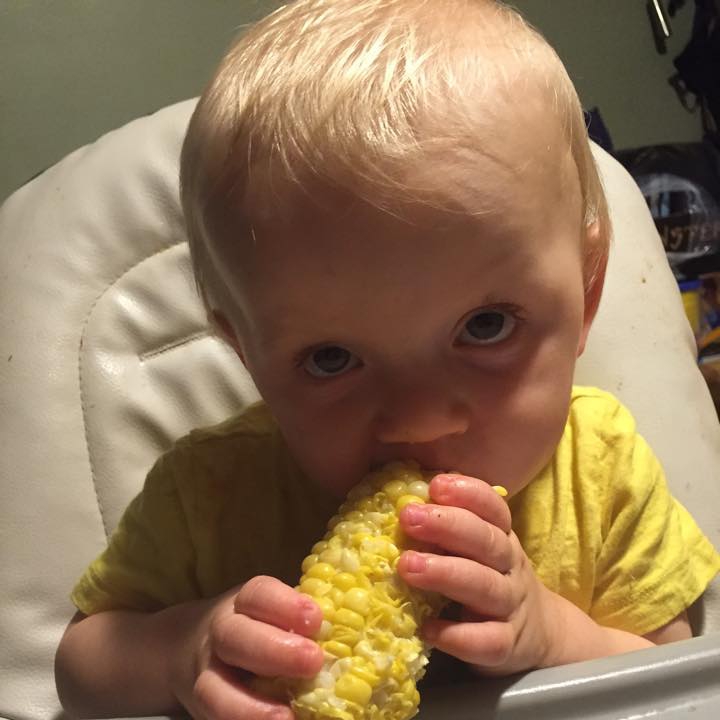 Ed and his team are amazing!! Would recommend this service to everyone I know!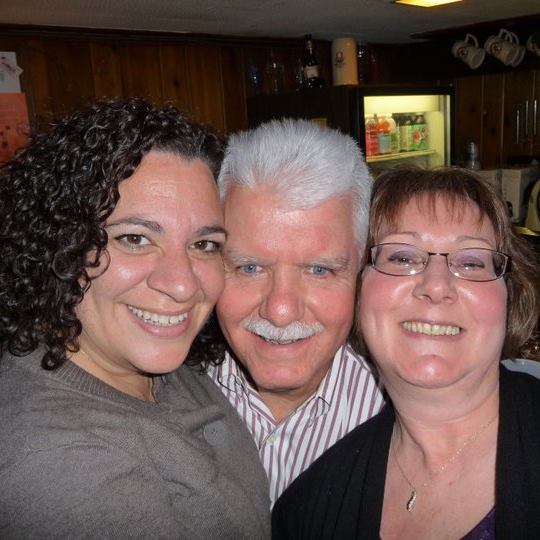 Everyone at Deluxe is always so friendly and helpful! They are the only limo service my friends and I use.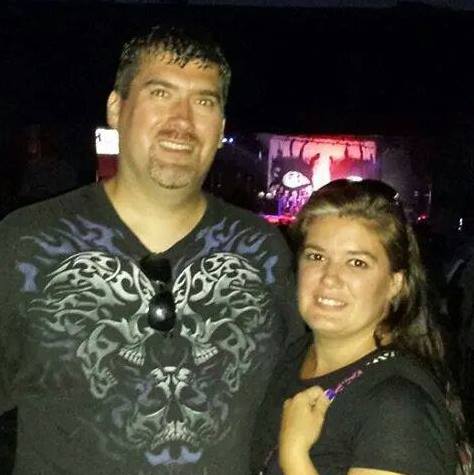 Very amazing, top of the line!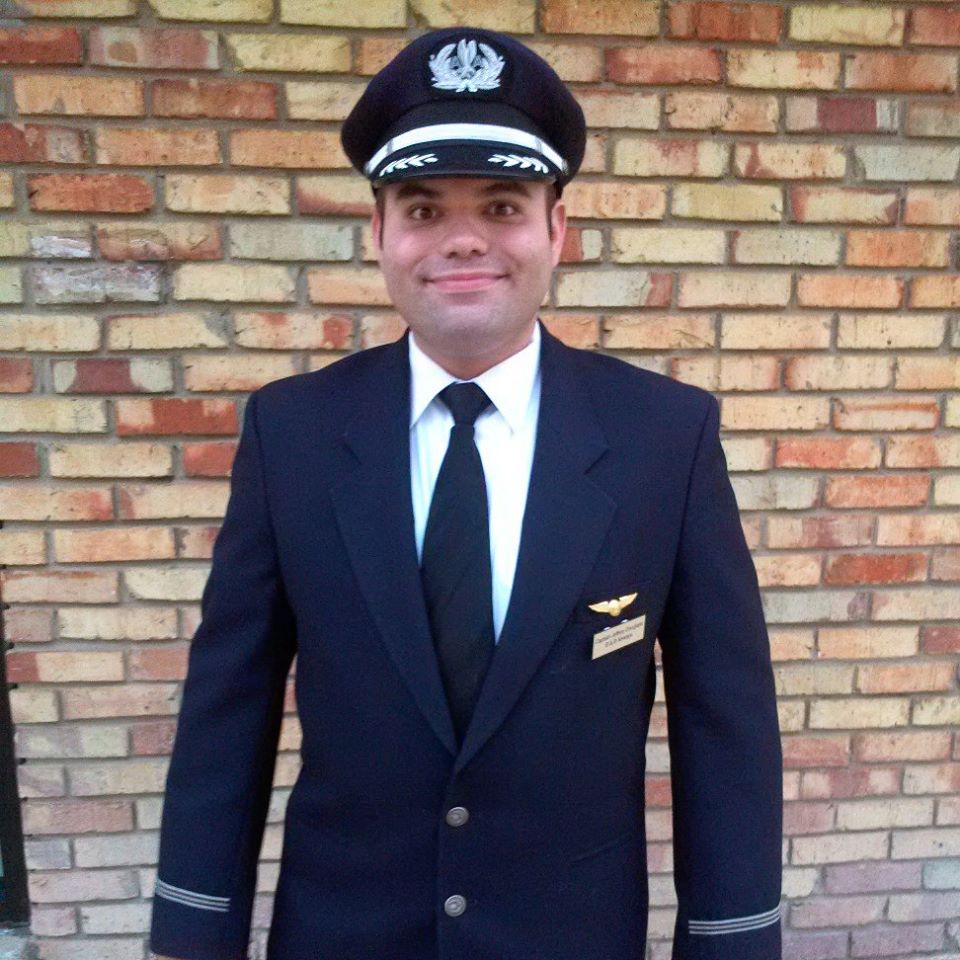 I never took a ride on that limousine before.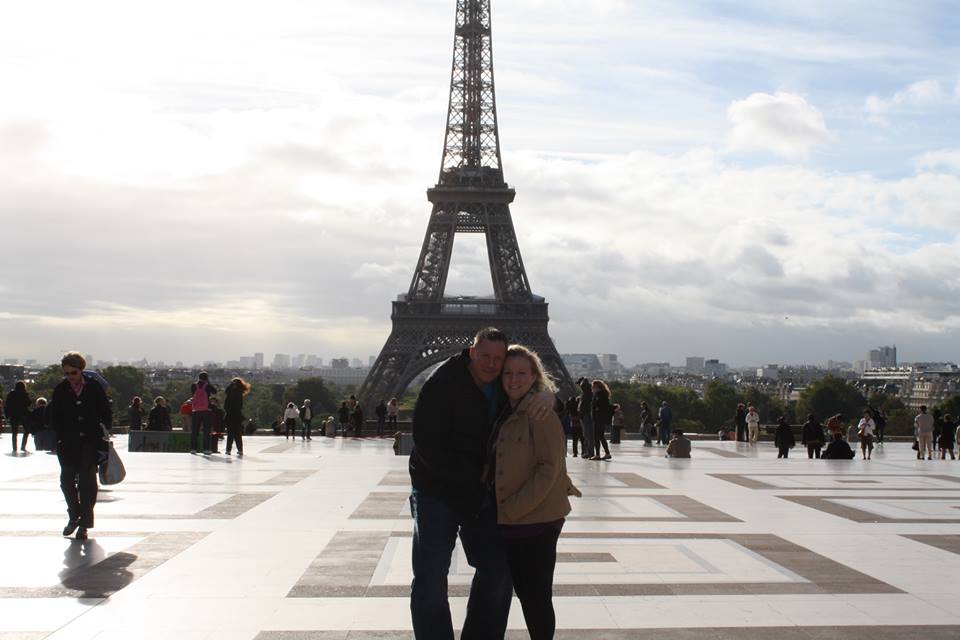 Ed and his team are great!!! Highly recommended..


Tell Us About Your Experience in a Deluxe Limousine
Click the link below to see more testimonials on our Facebook Page Now!