Prom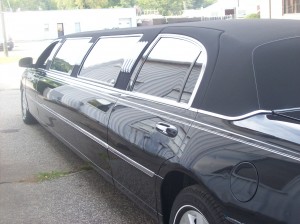 At Deluxe Limo Service we know all the things that are involved in getting ready for the prom. It can a very tough time on a teen, with gowns, hairstyles, tuxedo's, food and dining plans; let alone having to worry about your limousine transportation to and from the prom. You want the most luxurious way to get to and from your Western Mass Prom, and that would be in any one of our stretch limousines!

To make things easy, let the experts at Deluxe Limo help you with your prom limousine transportation to and from the event.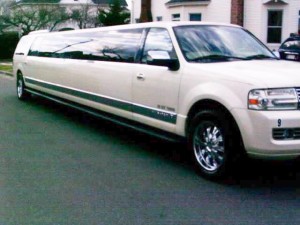 We can even recommend fine dining restaurants in Western Ma or near your prom destination. We have all inclusive prom limousine packages that include the hourly rate, as well as tax and gratuity, so you don't have to worry about extra charges when it's over. We want your limo experience to be special, memorable and like no other. You only graduate from High School once, and this is the time to make sure you create all the best prom memories you can. Deluxe Limo will make sure you are safely transported in style for the entire prom evening.
Our highly trained limousine chauffeurs will be there to make certain it's a special night for you and your prom date. The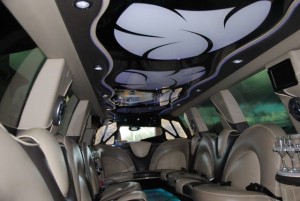 Prom is a special night for high school seniors. Before their wedding, prom is often the first time many have occasion to rent a limousine service. In our many years, we have seen a lot of proms. We know what you want and need in a limousine provider and even now we treat each with the same attention and detail as our first.
Prom in Western Ma can be a lot of fun if you choose the right limousine and of course the right limousine company; Deluxe Limo has been providing prom limo service in Western Mass since 1993, all of our limousines for prom are fully loaded with music systems, CD/DVD players, iPod hook-ups, TV screens, comfortable seating and a soda/refreshment bar. Every year we  offer great deals on prom limousine service in Western Mass, discount prom limo packages and the best value in the area, our drivers are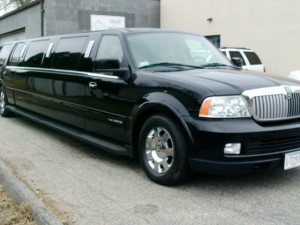 experienced, licensed and courteous, call Deluxe Limo today to reserve a limo for your next school event whether it's prom, winter formal, homecoming or a school event.

Our chauffeurs are the best in the industry and will treat you with the respect that you deserve as young adults. We take pride in the fact that we have unique Western Ma Prom limousines for special clients like you. No matter which limousine you choose to show up in, both parents and students can rest assured that our Western Mass prom limousine will get you to the party before the music starts. Our experienced professional certified chauffeurs will stay focused on their task, while your children have fun and enjoy the evening.
Give us a call to Reserve Your Prom Limo Today!
Phone… (413) 821-0069